Dr. Brett's Sports Therapy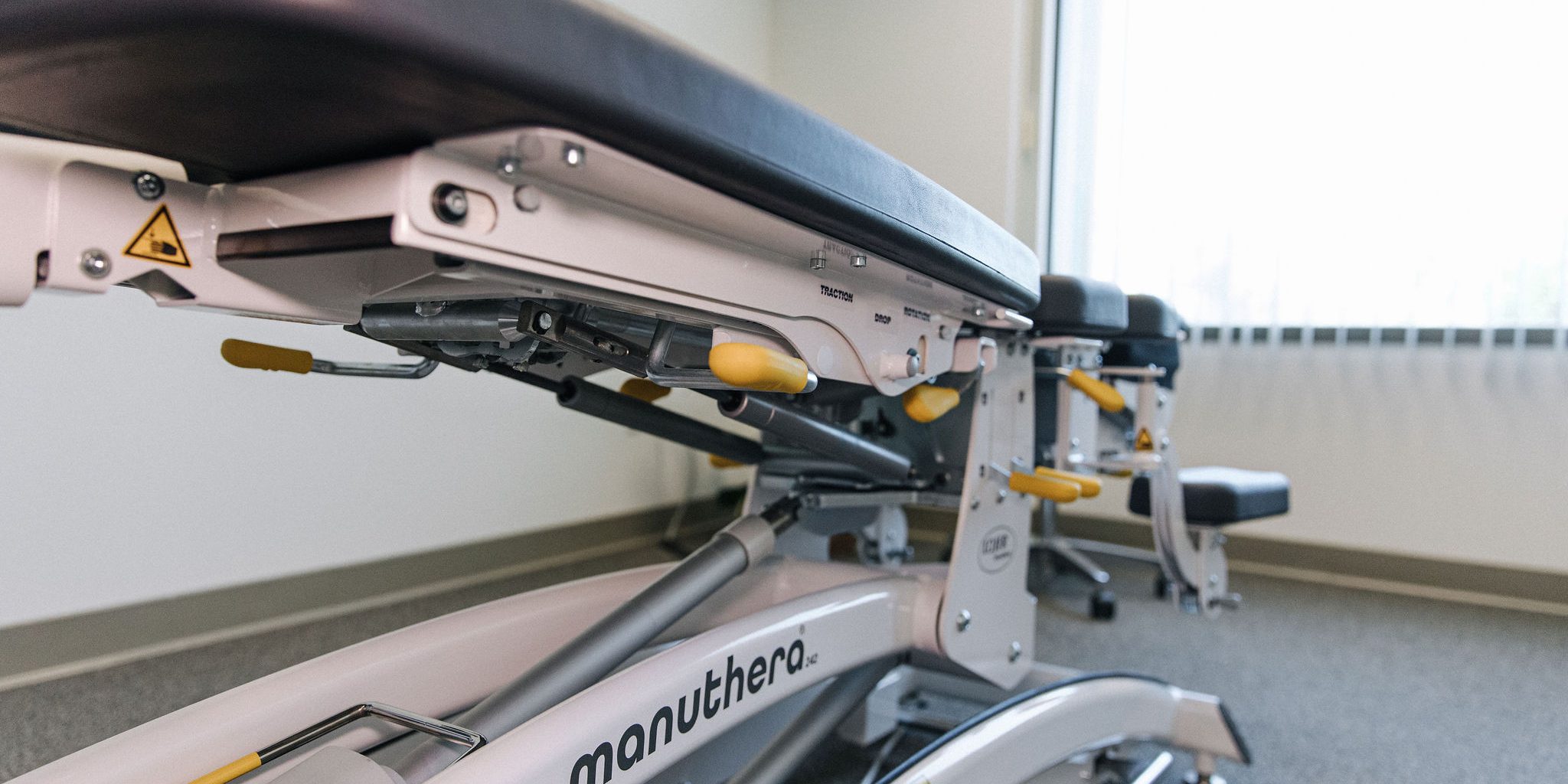 Therapy
Let our experienced staff of doctors and clinicians help you find your way to better movement and decreased pain. Our services include Chiropractic, Sports Physio Therapy starting with an accurate assessment. We perform pre-surgical and post-surgical rehabilitation of the spine, and extremities.
Specialty Athletic Services
Our specialty athletic services will bring out the best athlete in you! Services include our Running Gait Video Assessment, Custom Orthotics, Functional Assessment & Training.
Health & Nutrition Services
We are experienced in health & nutrition, offering nutritional assessments, recommendations on vitamin & supplement products, healthy lifestyle advice to help you reach your peak performance.
The staff at Dr. Brett's Sports Therapy has over 50 years of combined experience in patient care. Our credentials include, Doctor of Chiropractic, Certified Athletic Trainer, Bachelors and Masters degrees, and various experience in health care including thousands of hours on field at athletic events as team doctors and ATC's. We have toured as part of medical teams with many professional athletic organizations, AVP (Association of Volleyball Professionals), ASP (Association of Surfing Professionals), Cuervo Pipe Snowboard Competition, and Martial Arts Championships. At Dr. Brett's Sports Therapy we are passionate about our careers. We pride ourselves in methodical, in-depth evaluation and caring for our patients as unique individuals. We openly refer our patients to medical practitioners when each case requires it.